Chloe working out on Apollo this past Sunday, each is getting acquainted with the other.  Apparently he doesn't understand English, only Dutch, so there is a language issue to overcome.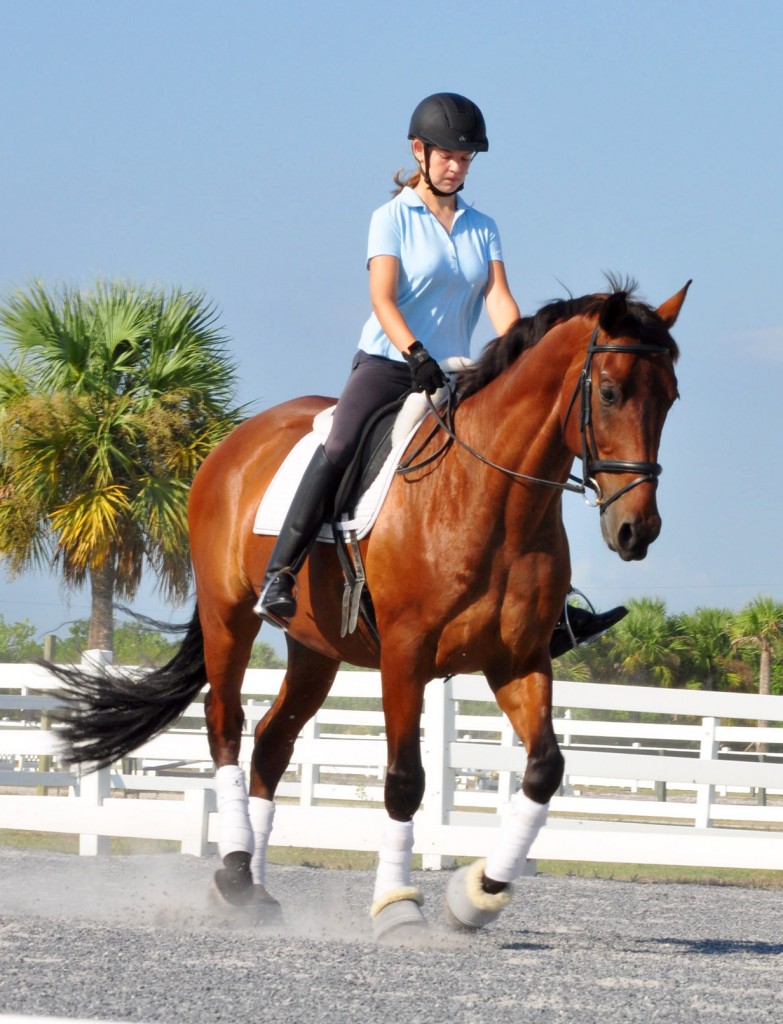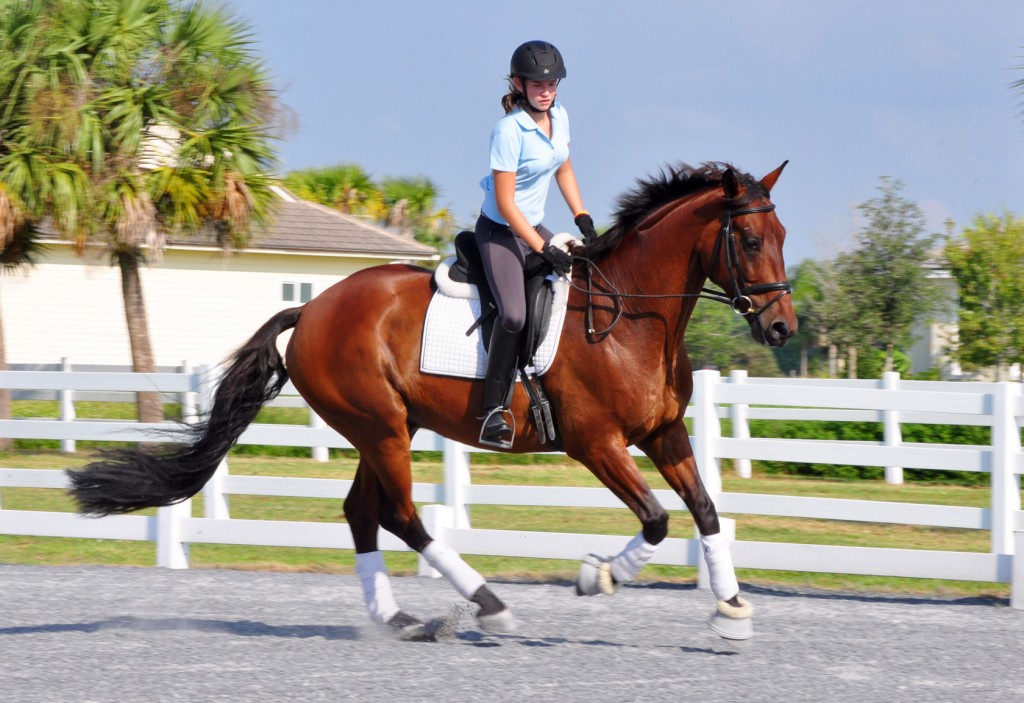 I've been using an iPad as an EFB for a couple of months now and I like it a lot.  It essentially contains all of the inflight publications required for IFR flight, thus eliminating the load of paper that would otherwise be on board.  No more folding maps, looking for the right page in the approach book, maps blowing out of the airplane, I could go on.  Plus it's got weather and I can flight plan and file it with the FAA... need I say more?  Nope.
Here are a few pictures in flight.  I just added a RAM mount that puts the iPad right where I can see it in flight.  Did I mention that I like it?